Advanced Low-Latency Global Market Data
Data sourced from leading market contributors, routed into our proprietary, high throughput ticker plant and directly delivered, ensuring consistent access to the financial data.
Institutional quality markets data that covers a wide range of online tradable assets. Our team is contributing daily to deliver more in assets.
Complete, tailored or custom developed solution?
We leverage Invaxis trading platform and technology stack to help our clients deliver reliable fintech solutions and products. Being part of Magton, we'll be happy to be part of your development team*.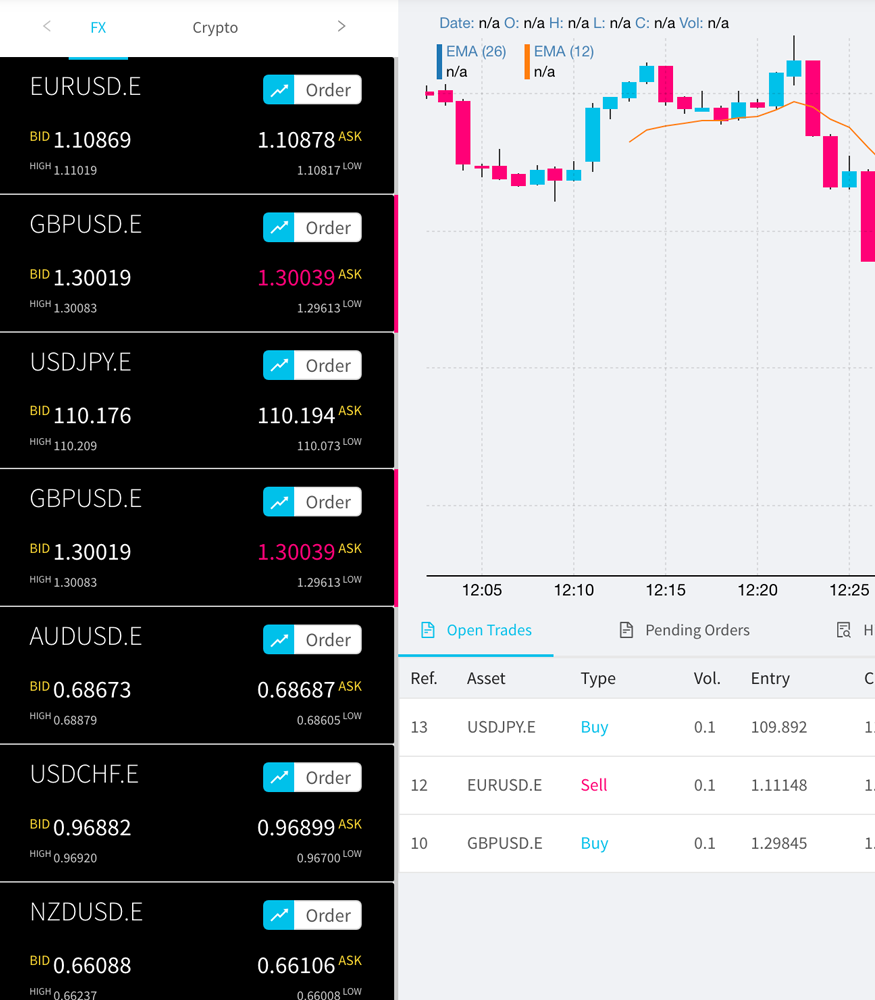 Looking for #fintech developers?
Every situation is different, so our dedicated developers are here to work closely with you.
* Starting at €125 per hour
Subscribe to our newsletter